WELCOME

WE ARE R2 MARKETING & CONSULTING

TAILORING TO YOUR NEEDS
All your needs in the hands of one.
Your business can be provided all the services under one umbrella.
What R2MC is All About
R2 consultants believe that everyone is entitled to guidance and advice. We understand that One Size Does Not Fit All; or even most. Your solution will be tailored to your needs, your challenges, and your culture with respect to your privacy to help you develop your competitive edge against your financial challenges.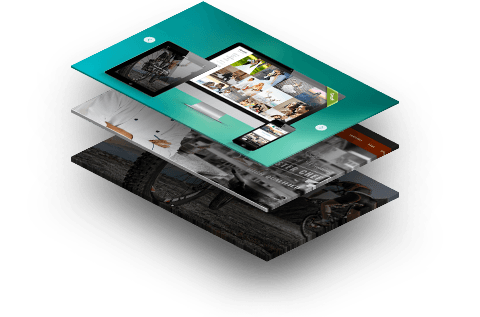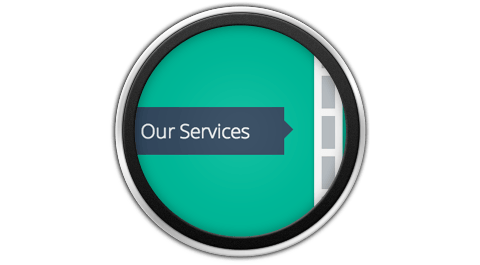 We Give You What You NEED
Our team's collaborative nature helps us understand each organization's own issues and beliefs, cultures, and constraints. We look deeply at the challenges in the critical facets of your business: strategic planning, processes, client experiences, knowledge and skill competencies, execution strategy, performance measurement, and evaluation.
For inquires, please email ryan@r2mc.com